Chief Technical Titan
Critical TechWorks' Knowledge Powerhouse
Visionary Leadership for Technological Transformation
As a Chief Technical Titan at Critical Techworks, you are a forward-thinking visionary capable of anticipating and influencing emerging technologies and their impact. Your expertise drives change within our organization, ensuring a successful transition to meet the evolving needs of the industry. You are the driving force behind our business transformation and innovation.
Delivering Value Through Technological Alignment
Your exceptional communication and negotiation skills enable you to deliver value to our business by aligning technology with the demands of the industry. Your hands-on experience with DevOps methodologies, along with your strong coaching skills in agile software development, empower our technology teams to excel.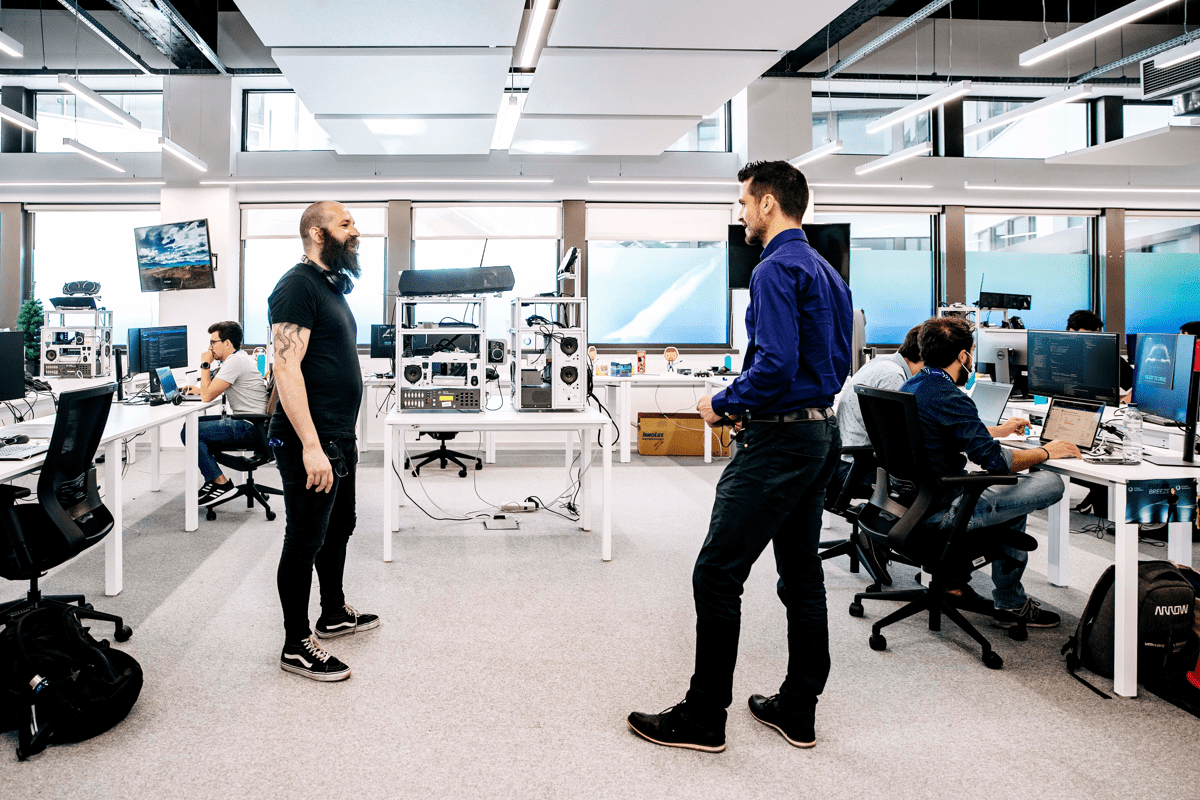 Nurturing Talent and Mentoring Teams
As a creative and innovative technologist, you focus on hiring the best talent and mentoring our existing technology teams. Working alongside the Head of Interactions (HOI), you'll support your unit in a servant-leadership mode, fostering an environment of continuous growth and improvement.

Your flexibility and adaptability allow you to navigate the constant transformations within the technology landscape. As a skilled servant leader, you confidently tackle multiple fronts—from addressing current business needs to staying ahead of the curve with emerging technologies.
Join us as a Chief Technical Titan at Critical Techworks, and lead the way in driving technological transformation while inspiring our teams to revolutionize the automotive industry together.