Product Visionary
Diplomacy, Vision and Follow-Through
Unlocking the Power of Groundbreaking Ideas
At Critical Techworks, our Product Visionary transcends the traditional Product Owner role, acting as a catalyst for ingenuity and teamwork.
With a comprehensive perspective on your product's potential and evolution, you will foster a strong connection between Critical Techworks' engineering expertise and BMW's requirements.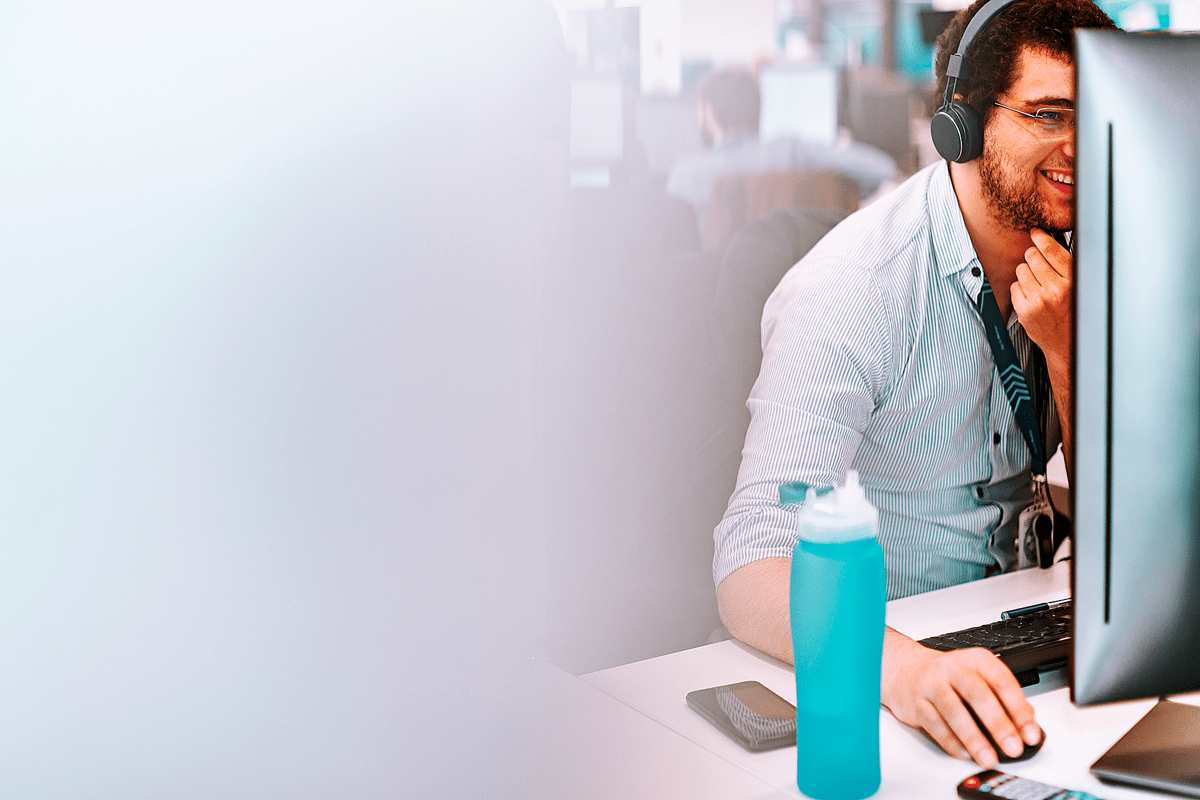 Collaborating to Shape the Future
In your role as a Product Visionary, you will join forces with UX Designers, DevOps Teams, Stakeholders, and Users to craft a cohesive vision for your product. Your mission is to ensure a mutual understanding of the product's direction, optimizing its worth and the output generated by the DevOps Team. You will curate a well-organized, visible, and transparent Product Backlog, capitalizing on your team's strengths and the insights of Stakeholders and Users, while effectively managing expectations.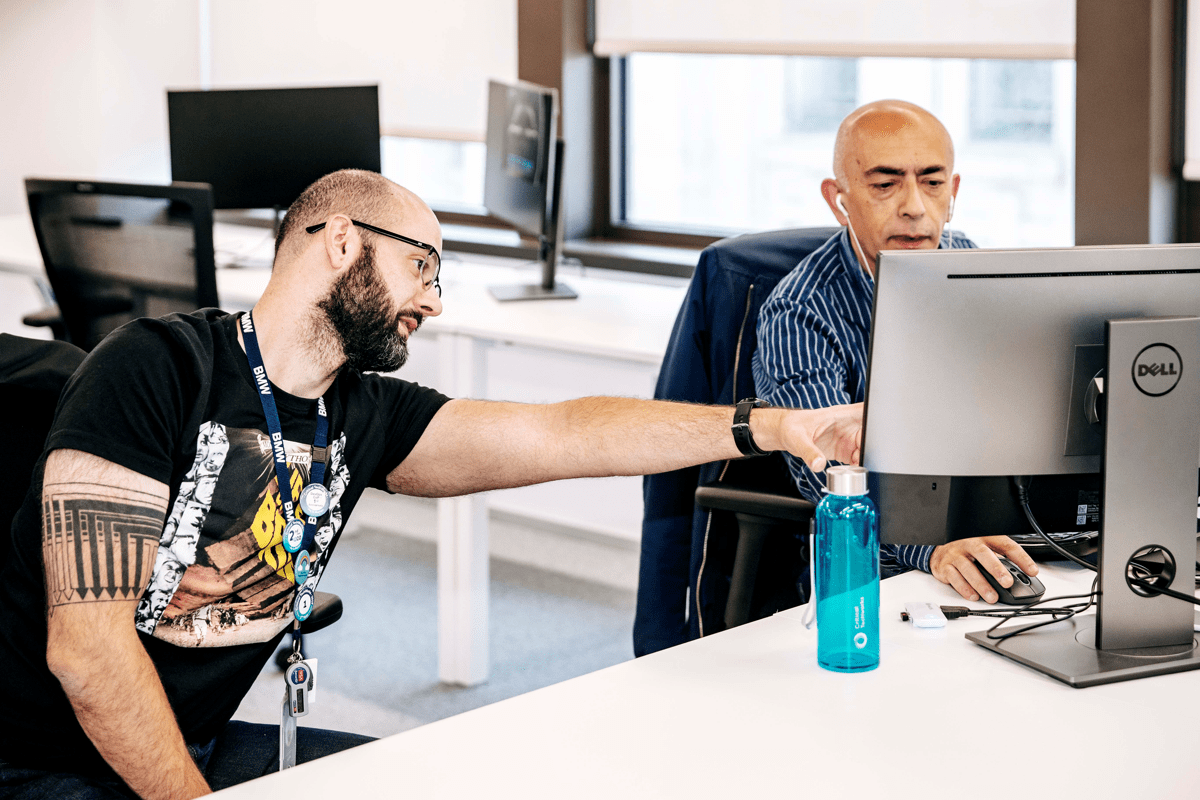 Navigating the Product Roadmap
Together with Stakeholders, Users, and your team, you will establish the Product Roadmap that promotes early feedback and frequent deliveries, incrementally adding value to the business. As a Product Visionary, you will drive the product to success by maximizing its potential and leveraging the strengths of your team.
Join us as a Product Visionary and be the driving force behind innovative solutions that revolutionize the automotive industry while fostering collaboration and synergy between Critical Techworks and BMW.