Head of Interactions
The Servant-Leaders
Empowering and Guiding Our Dynamic Teams
At Critical Techworks, the Head of Interactions (HOI) is the epitome of servant leadership, embodying our unique autonomy and flat hierarchy culture. You will oversee units of 50 to 80 people, divided into teams of 5 to 9 members. Your primary mission is to support and empower our talented developers, guiding their career progression and managing internal mobility.
A Catalyst for Collaboration and Excellence
As a Head of Interactions, you will champion collaboration within your unit, ensuring the seamless functioning of interactions between team members, different teams, and our partners at BMW. You will act as a coach and mentor, fostering a continuous improvement mindset and sharing the best agile practices to drive progress and innovation.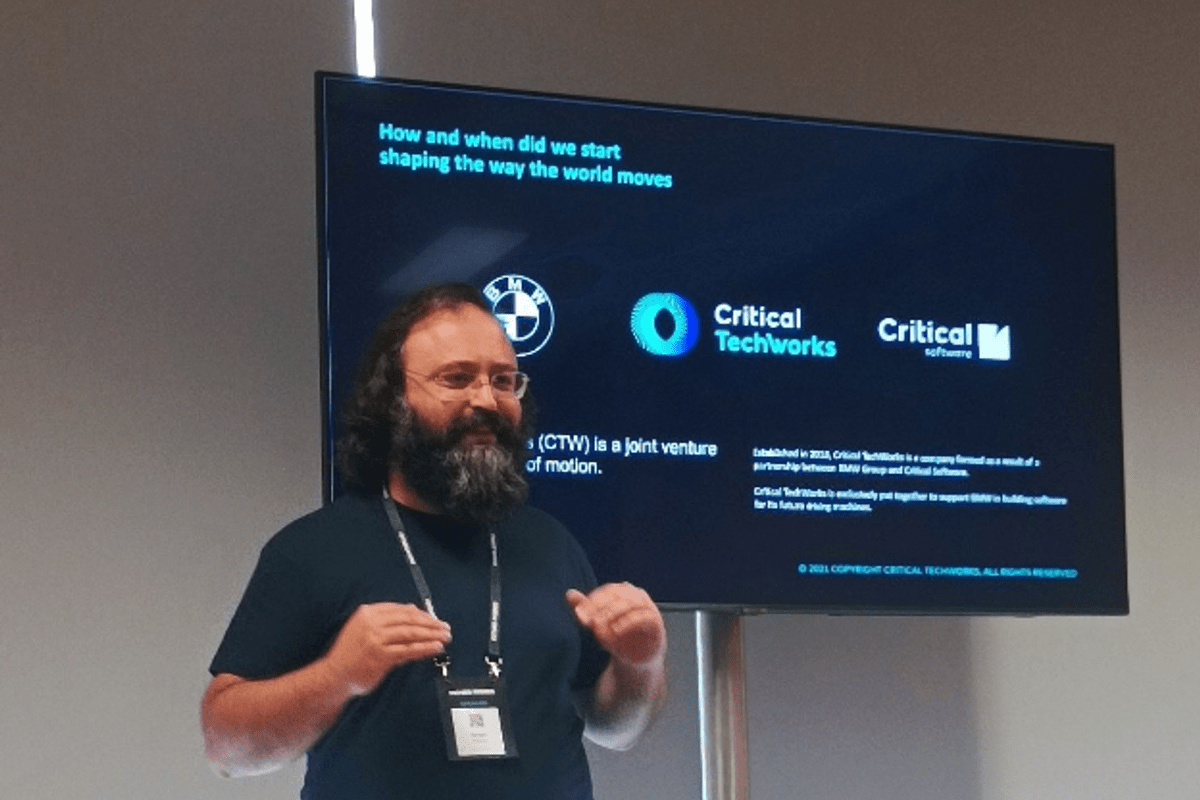 Unit Strategy and Vision
Your role as an Head of Interactions pivotal in defining and disseminating the strategy and vision for your unit, aligning it with our overarching company goals. You will guide the appreciation process within your unit, conduct compensation analysis, and influence our Joy In Motion strategy. As a servant leader, you'll foster an environment that encourages personal and professional growth, ensuring every individual and team thrives.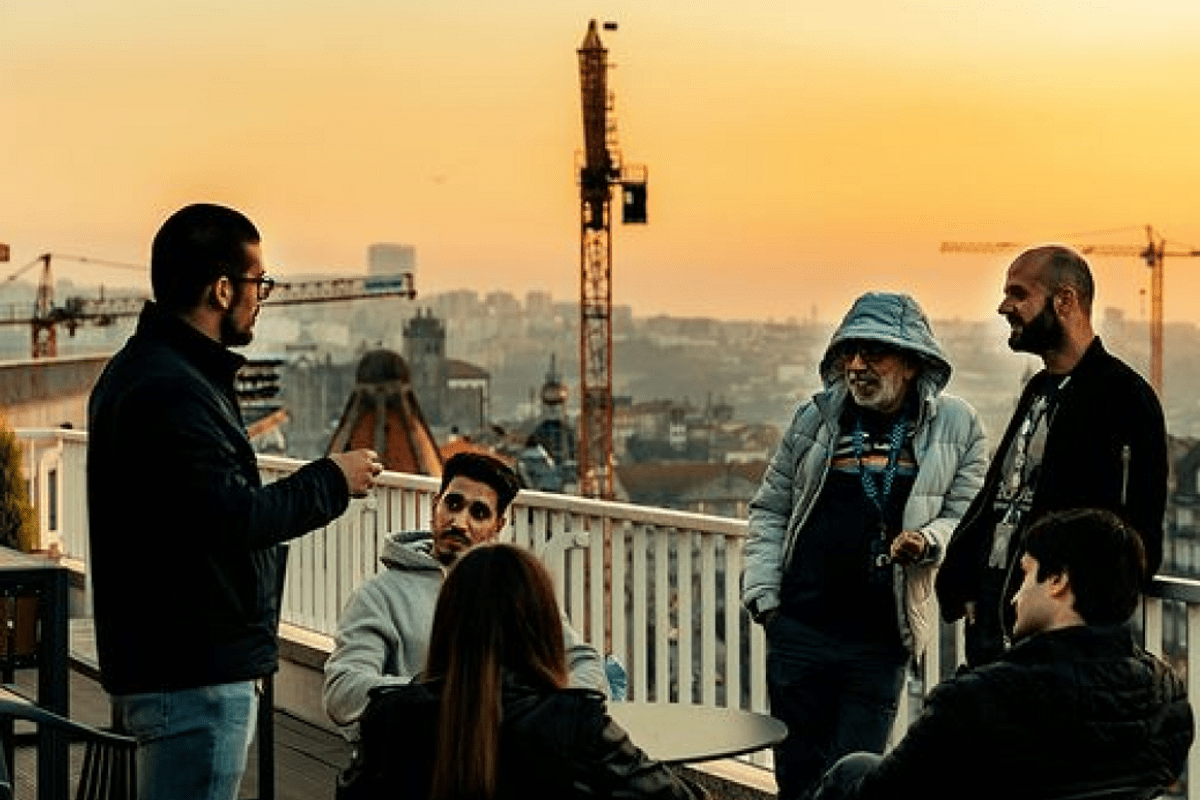 A Pivotal Role in Our Organization
This is a truly unique and one-of-a-kind position within Critical Techworks. While your primary focus is on your unit, your influence extends beyond its boundaries as you collaborate across the entire structure to align our agile approach and promote knowledge sharing.

The Head of Interactions embodies the distinct culture of autonomy and flat hierarchy that sets Critical Techworks apart. By fostering an environment of collaboration and growth, you will play an essential part in shaping the Head of Interactions role and contributing to our organization's success without the pressure of solely bearing the responsibility for company-wide impact.
Join us as a Head of Interactions and embrace the opportunity to empower our teams to revolutionize the automotive industry together.